Stichting Welzijn Ouderen en kinderen
What makes design so alluring? We believes the answer is designers. That's why we have made our entire focus on you – the designer. Your style, your ideas, your creativity. Go on – Try, share and design now!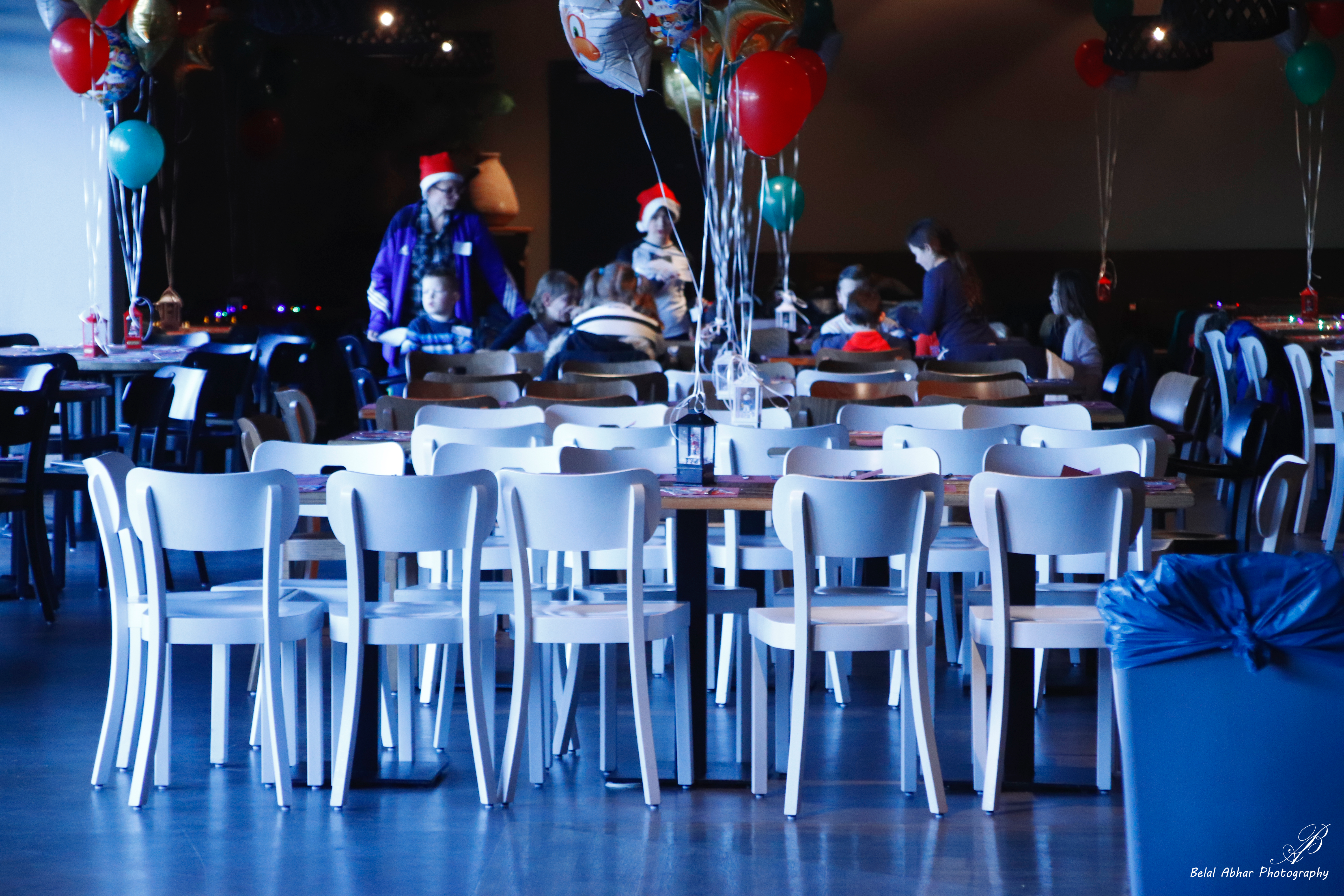 Kort Tekstje Over je Vrijwilligers
I'm usually grossed out by apps, but these guys are legit! It even fits my nifty hat and red hair. Try it, why do I care?
So, the first time I heard of these skateboard guys I was like: what? But now I'm more like: Hell yeah, give me more.
I don't even know how I got by without this stuff. This right here is the bomb. Especially the awesome filters included.